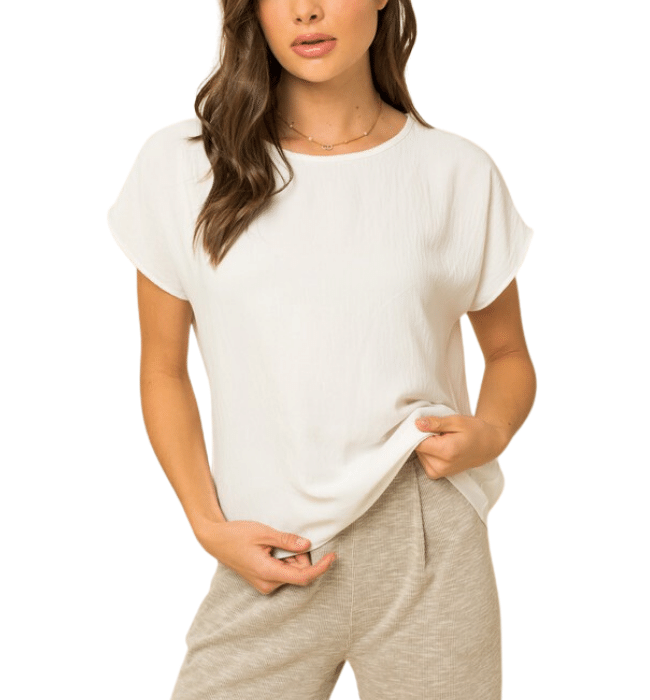 Hendrix Basic Everyday Top
Introducing our Basic Everyday Back Overlap Top, a wardrobe essential for those looking for comfort and style. Made from high-quality 100% poly material, this top is not only soft and lightweight but also durable and easy to care for.
The back overlap design adds a touch of uniqueness to this basic top, making it perfect for any occasion, whether it's a casual day out or a special event. The versatile design allows you to dress it up or down, depending on your mood and the occasion.
This top is perfect for everyday wear, providing comfort and style that's perfect for the modern individual. Whether you're running errands or meeting friends for lunch, this top has got you covered. The comfortable fit ensures that you can wear it all day without any discomfort, while the high-quality materials ensure that it will last for years to come.
Overall, the Basic Everyday Back Overlap Top is a must-have addition to any fashion-savvy individual's wardrobe, providing comfort, style, and versatility. So why wait? Add it to your cart today and experience the comfort and style of this timeless piece!