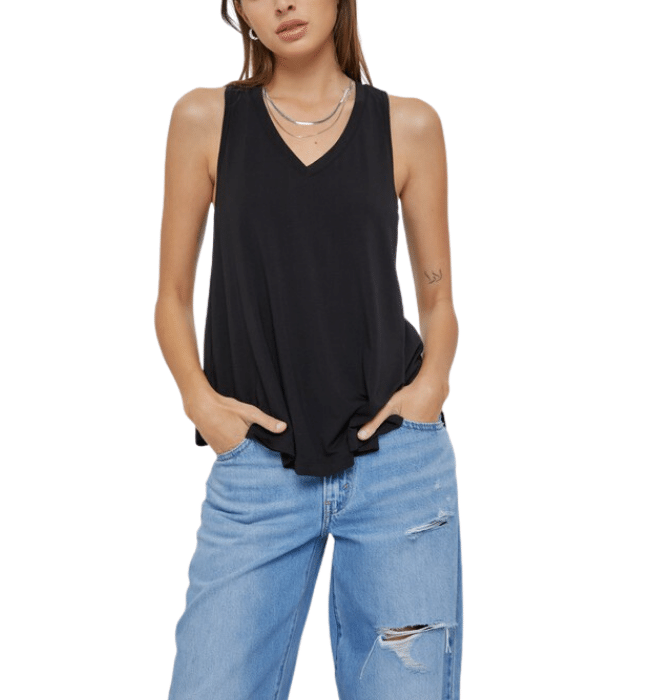 Liora Soft Basic Tank
Introducing the Liora Soft Basic Tank, a must-have addition to your wardrobe this season! This knit top features a rounded bottom, adding a touch of sophistication to the overall design.

Crafted from premium quality fabric, this tank is made from a blend of 95% Rayon and 5% Spandex, offering superior comfort and quality. The tank is lightweight and breathable, making it perfect for layering or wearing on its own.

With its simple yet elegant design, this tank is perfect for any occasion, whether you're running errands or heading out for a night on the town. The tank is available in a range of sizes, ensuring a comfortable and flattering fit for every body type.

So, why wait? Add the Liora Soft Basic Tank to your collection today and experience the ultimate in style, comfort, and quality!